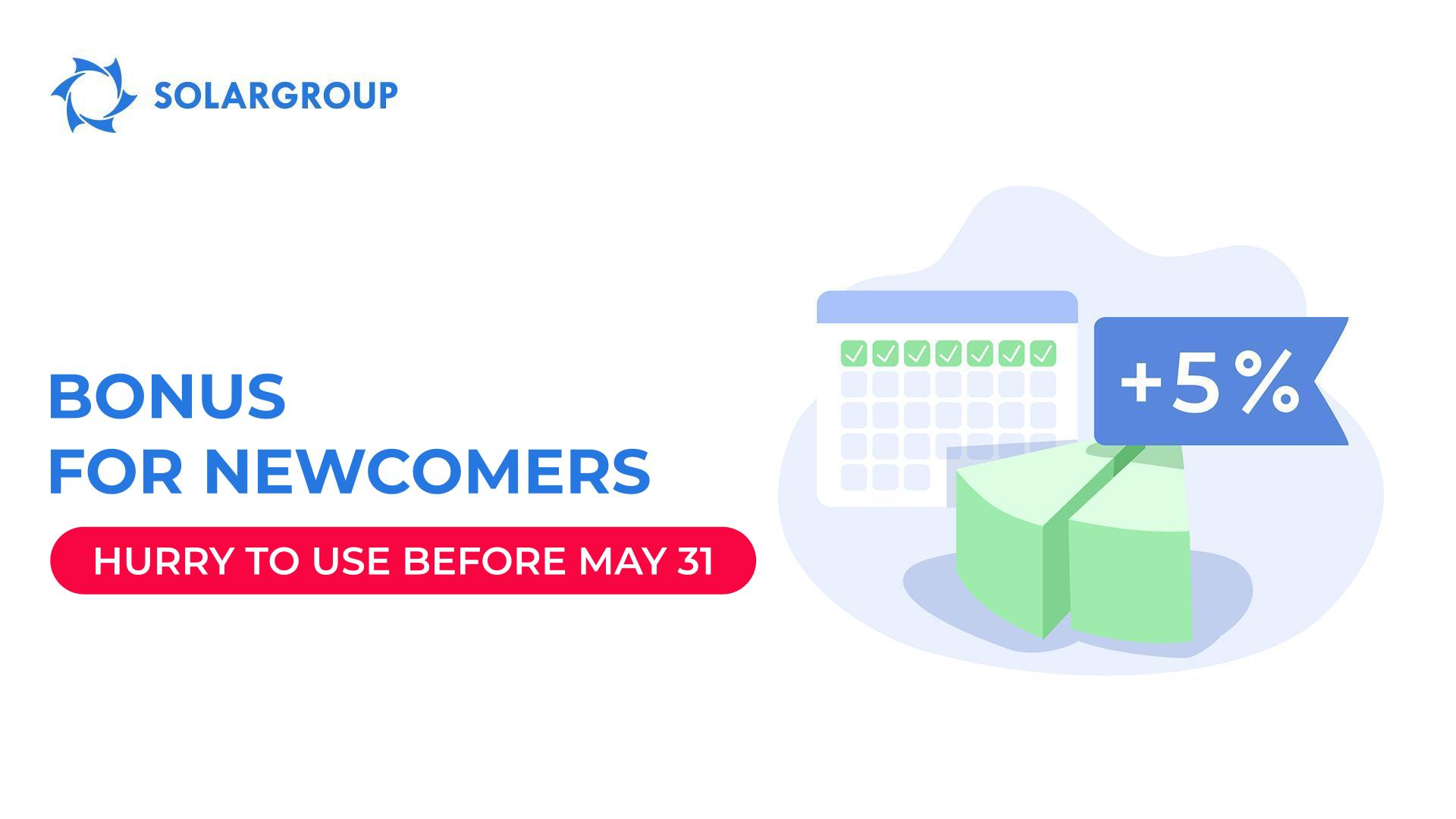 Hurry up to invest in the project for the first time and get 5% more investment shares
30 Май 2023
May 31 is the last day of the newcomer bonus. If you buy an investment package within the first 7 days after registering in the back office, you get extra 5% of shares. The bonuses are calculated based on the number of shares that you are credited for your payment.

The higher the payment amount, the more bonuses you get.

How do I get the bonus?

1. Make sure that you have completed registration in the back office. If it is not completed, you will see a notification when logging in to your back office account.

2. Select an investment package in the "Investments" section or by following the link.

3. Pay for your package until May 31 (before 23:59 Moscow time). You can make the first installment payment or pay for the whole package.

The bonus shares will be credited immediately.

Start investing in the project "Duyunov's motors" on beneficial conditions. The more shares you get now, the higher your income from them will be in the future!