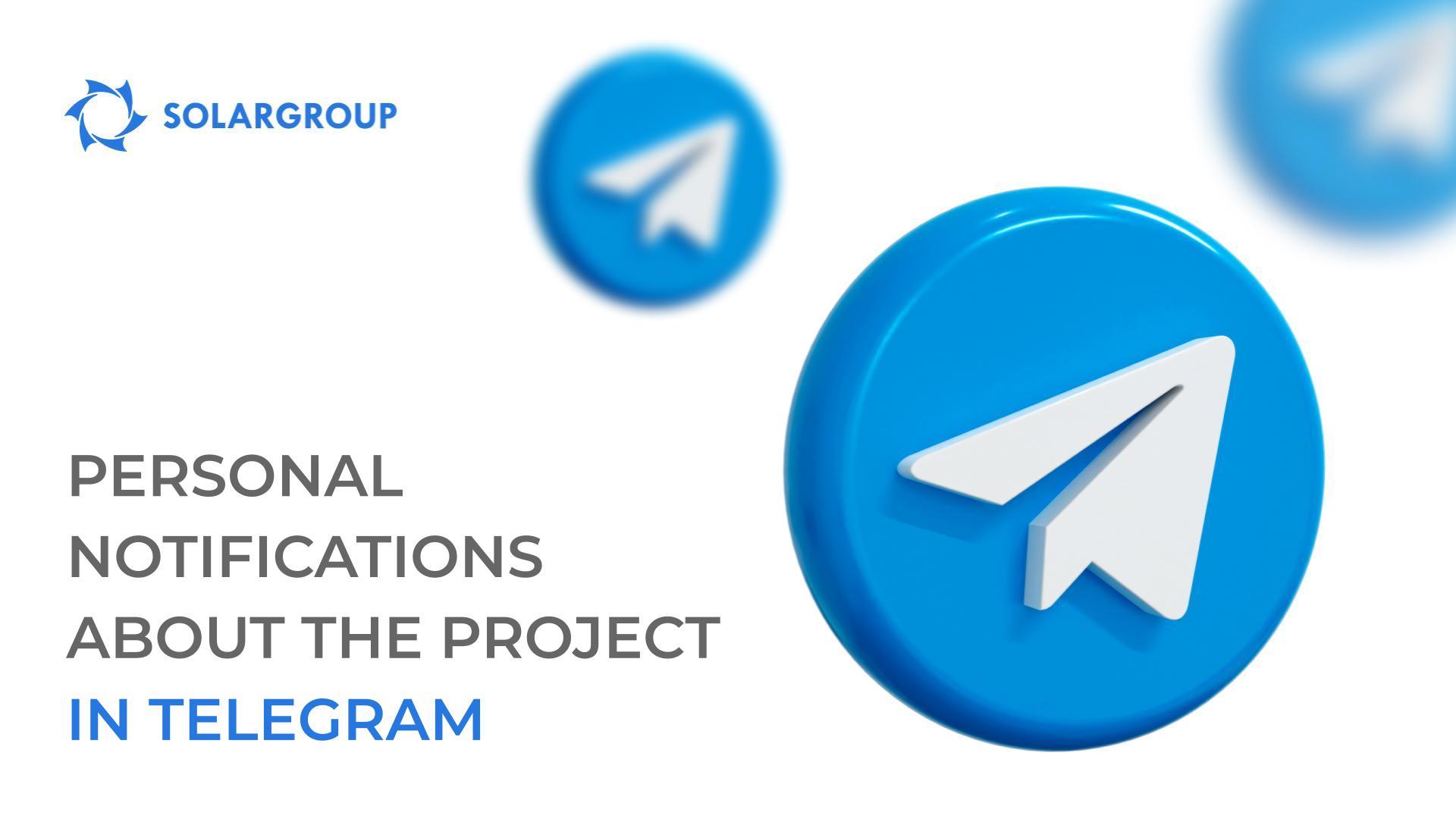 Get notifications in Telegram about the most important things for you in the project
17 Июнь 2022
A new feature has appeared in the project's back office. Now you can link a Telegram bot to your account and receive notifications about the main events in the project "Duyunov's motors", new offers for investors and your purchases.

Enabling notifications

• Go to the "Settings" section of your back office profile.
• Select the "Integrations" box and click "Configure".
• Click the "Link" button in the Telegram bar.
• Confirm going to Telegram by pressing the "Continue" button. You will be redirected to the app's chat room.
• Click Start to confirm the connection.

You can also choose what notifications you want to receive in the "Settings" section of your profile.

To do this, click the "Configure" button in the "Notifications" section. Select the notification type and language in the drop-down menu.

You can now receive the following notifications on Telegram:

• upcoming webinars,
• special offers,
• weekly news digest,
• purchases and payments in the back office.

Use the new feature. Connect notifications in Telegram.