"Duyunov's motors" project
Support innovations in Russia and make profit from it
Innovations in electric motors
"Duyunov's motors" is a project aimed at commercializing the unique combined winding technology "Slavyanka". The technology allows the team of engineer Dmitriy Alexandrovich Duyunov to design a new generation electric motors used in electric transport, industry, agriculture, military industry, aviation, household appliances, medicine and other fields.
The main advantages of electric motors with the "Slavyanka" technology
Reduced energy consumption — up to 40%
Reduced electric motor production cost — up to 30%
Increased reliability — the service factor is 2.5
About the technology
Ambitious project
The main goal of the project "Duyunov's motors" is to make profit from the development of electric motors with the combined winding "Slavyanka" for different customers and applications.
In order to achieve this goal, the design and engineering technology department (D&E) is being created. where "SovElMash" will perform the entire workflow cycle.
The construction site is the territory of the state special economic zone "Technopolis "Moscow", the "Alabushevo" site, located near Zelenograd (Moscow).
Over 100 000 motors with "Slavyanka"
Over 100 licensed winding specialists
20 patents
for the technology
About the project
Investments affordable for anyone
The project "Duyunov's motors" is funded by means of crowdinvesting: this means that investments come from an unlimited number of private investors.
The investor becomes a co-owner of the innovative business and can count on part of the company's profit by receiving dividends on his share. Any person from any place in the world can invest.
The international company SOLARGROUP is organizing the project funding.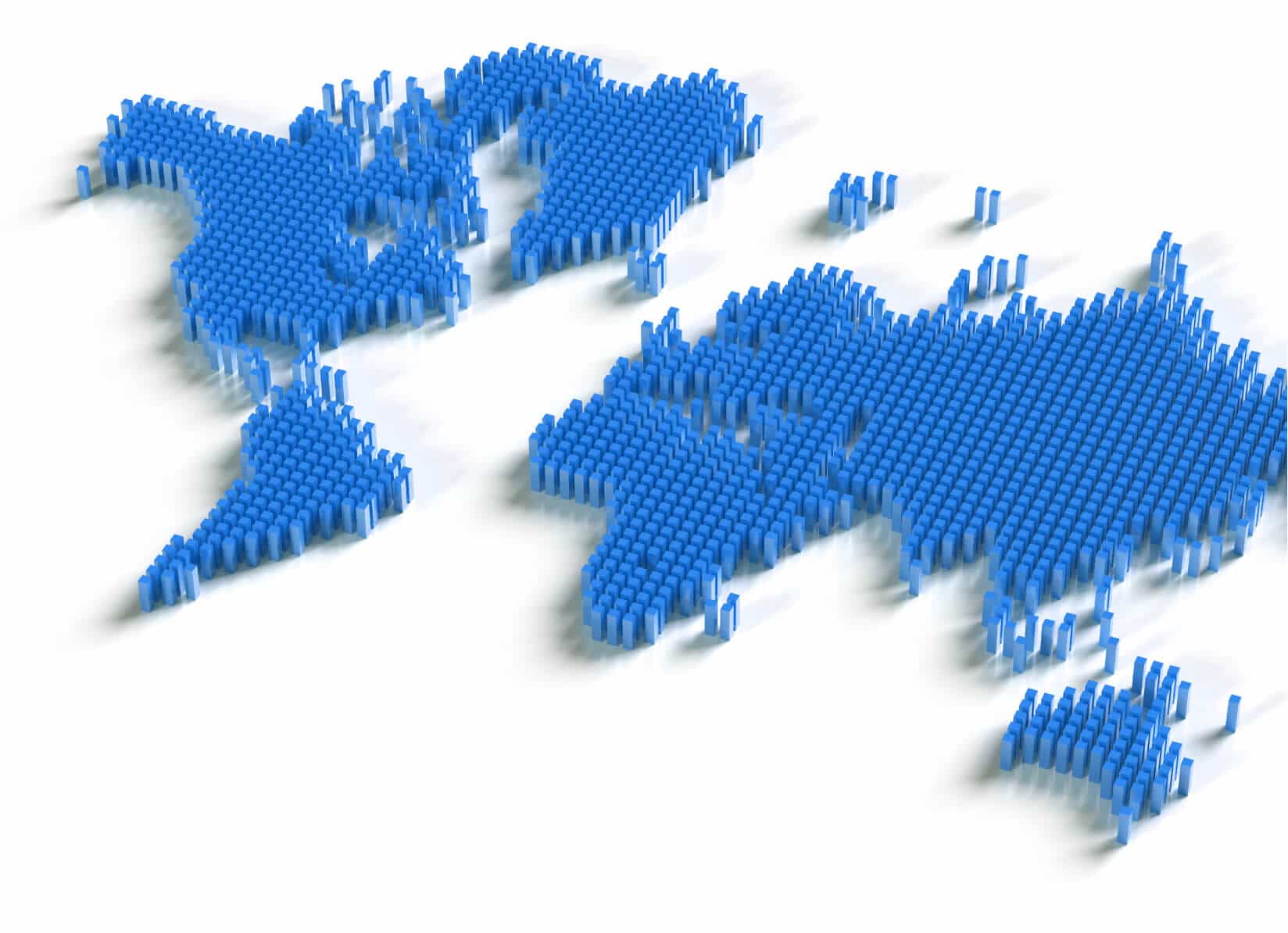 Minimum investment — $ 50
Opportunity to get superprofit
The investments are protected by an agreement
About investment
The project is supported by
More than 250,000 people from 197 countries.
That's how many participants SOLARGROUP recruited into the project.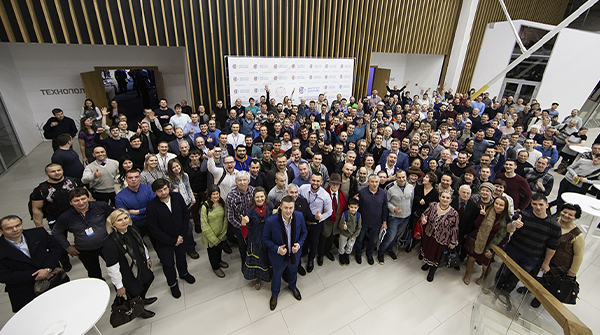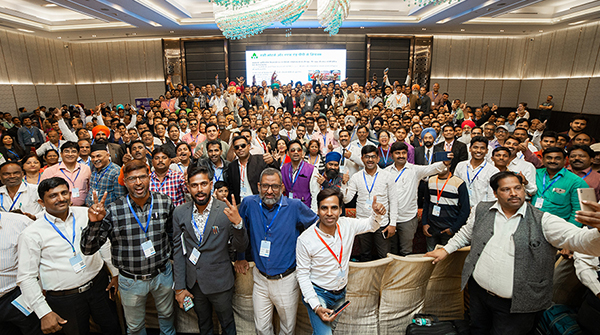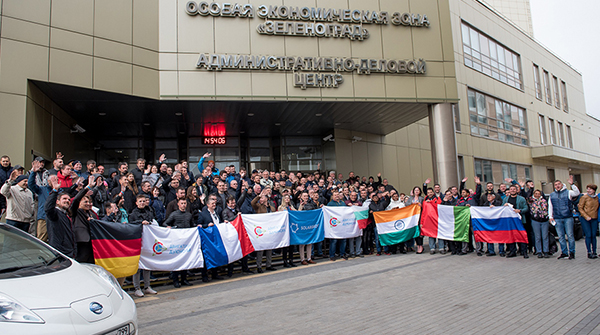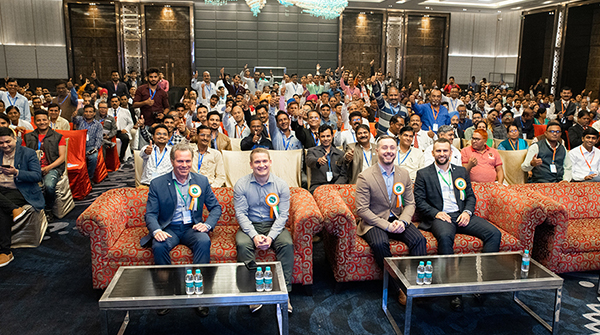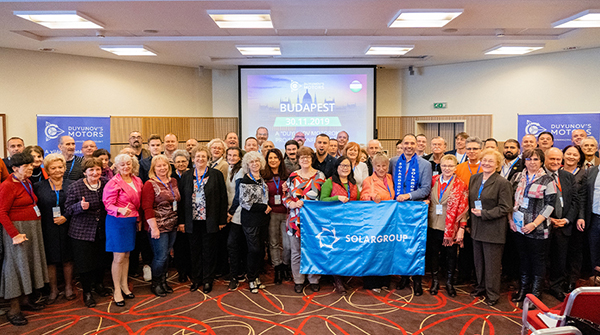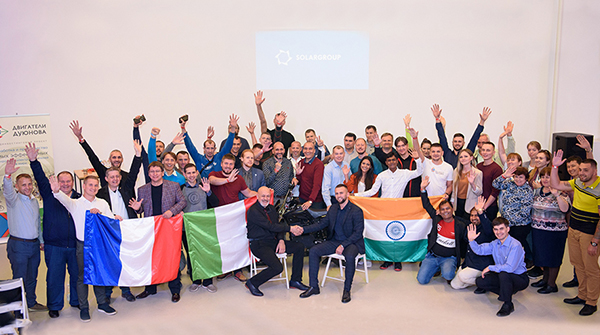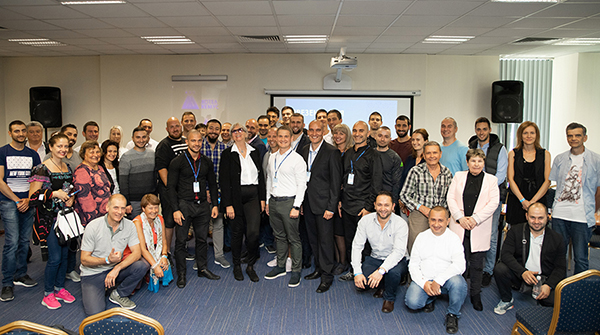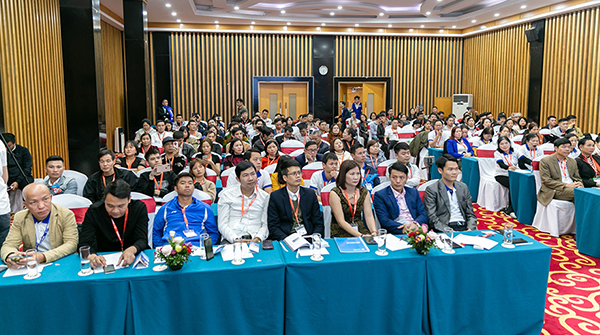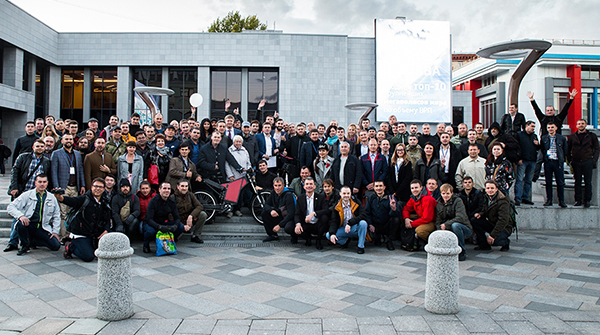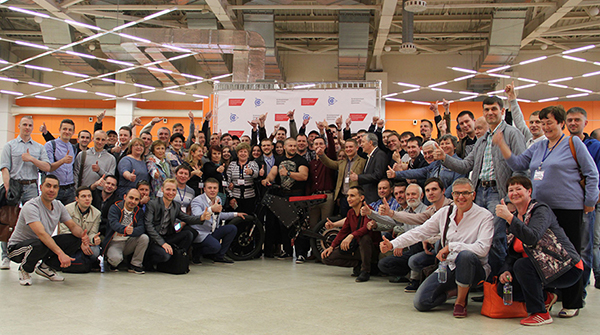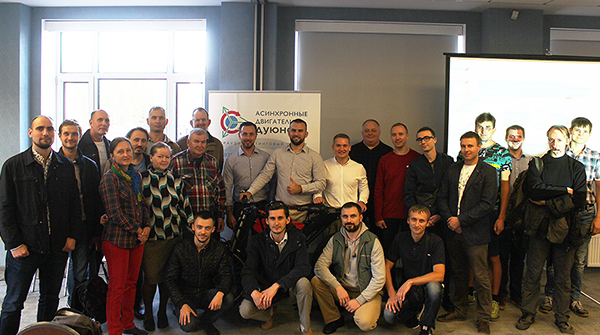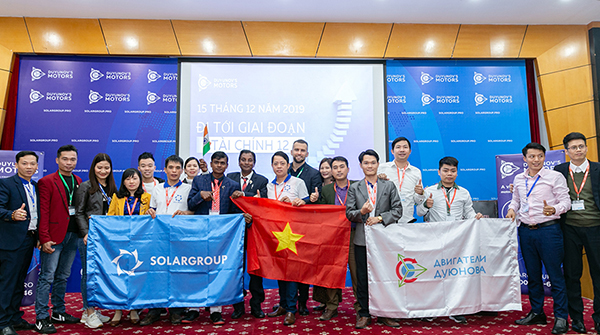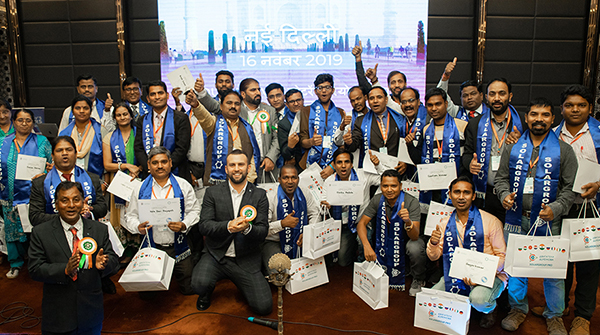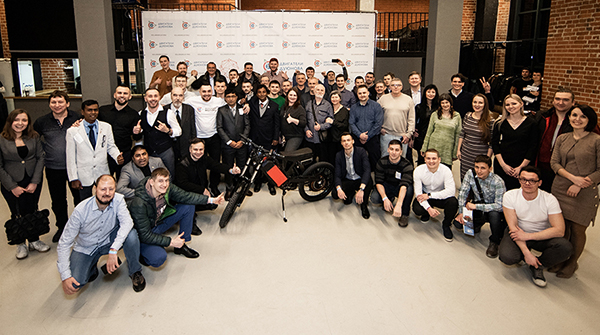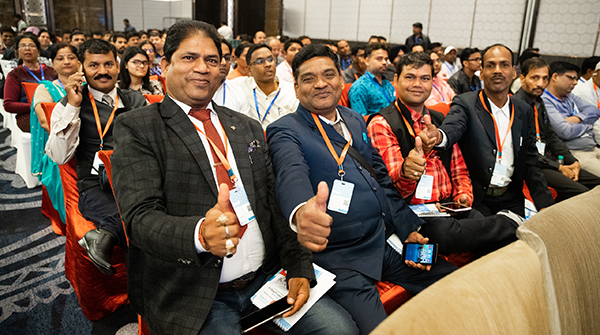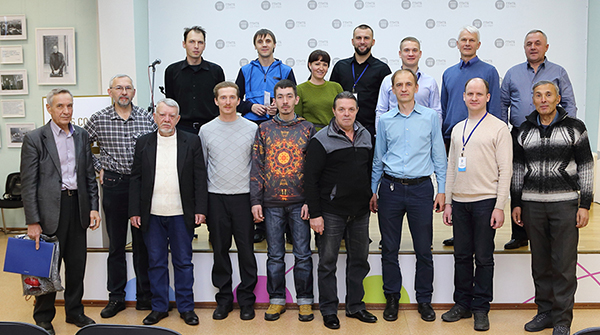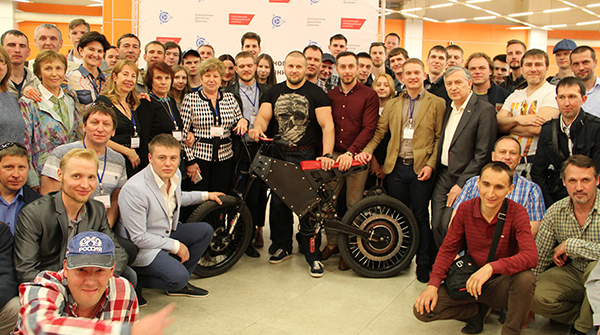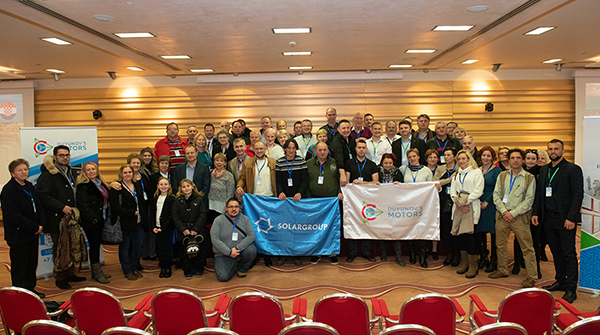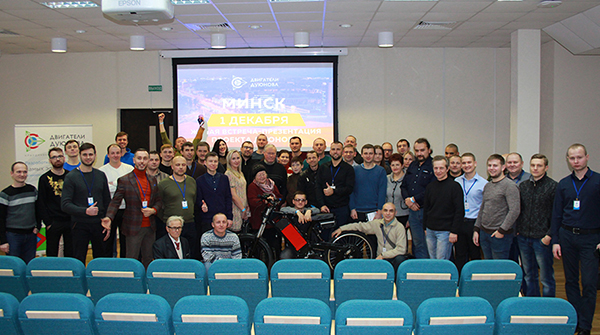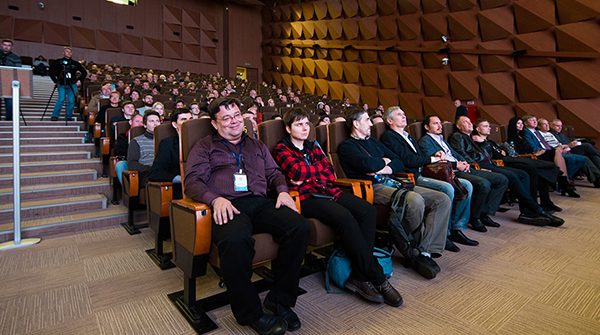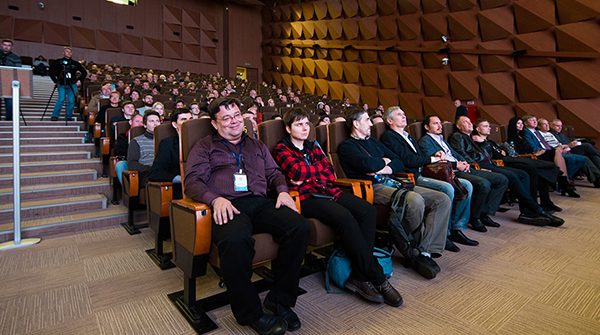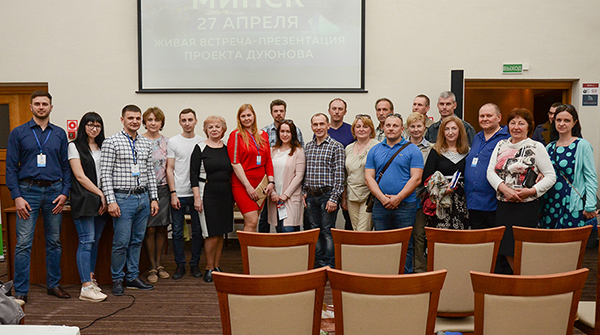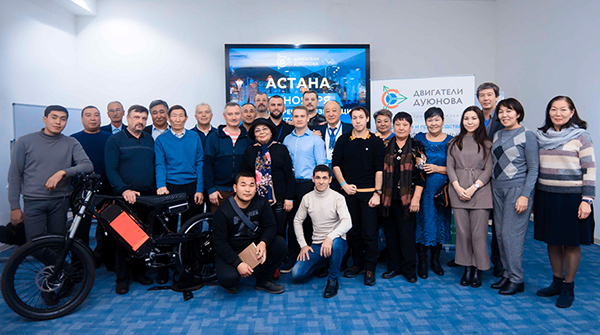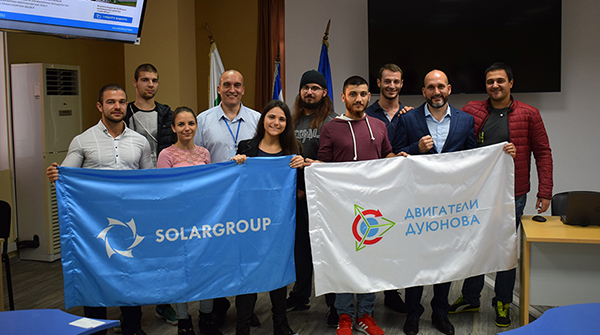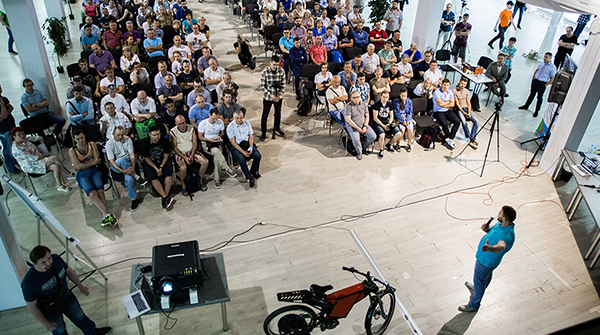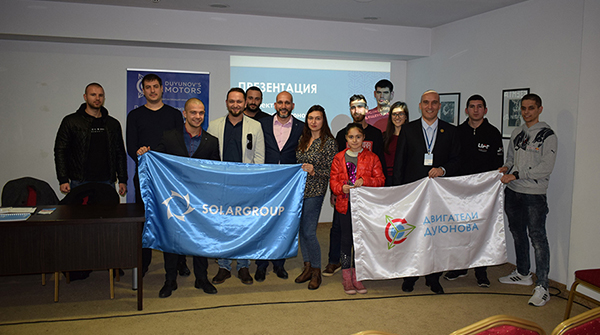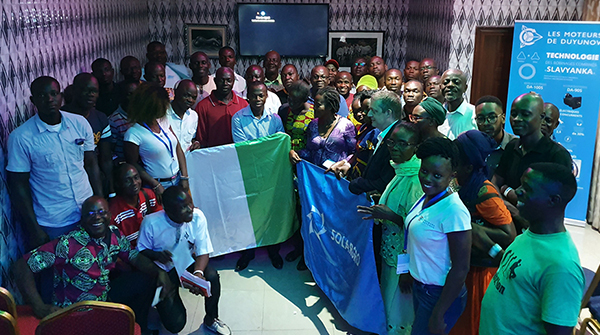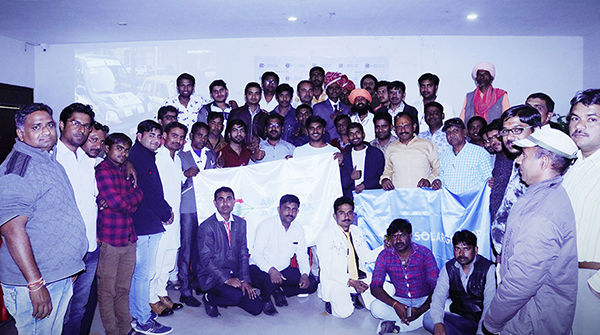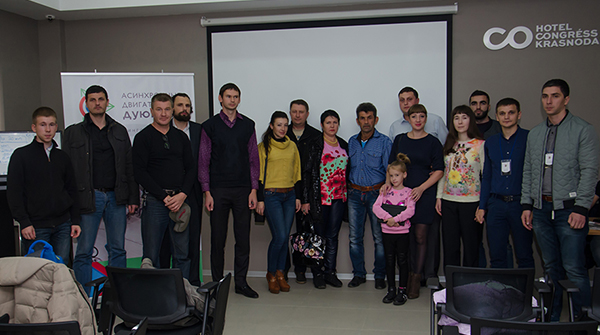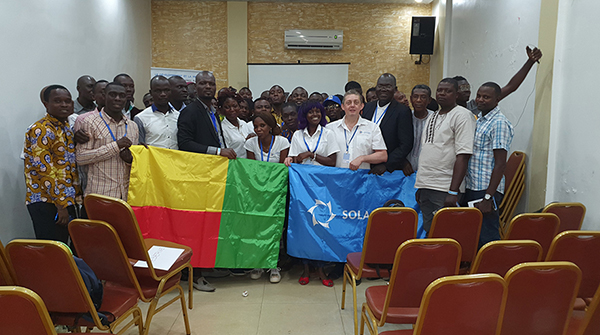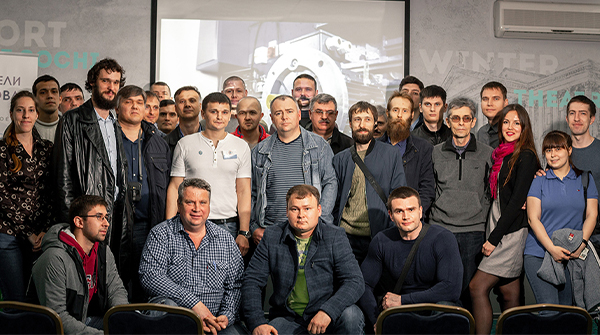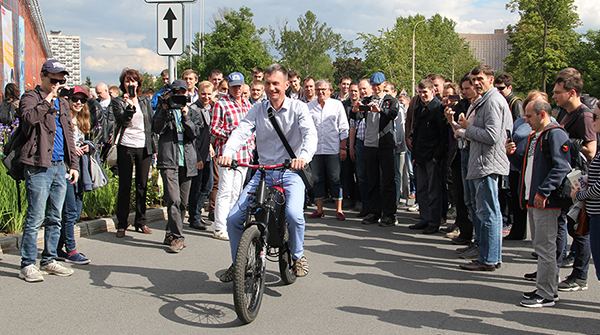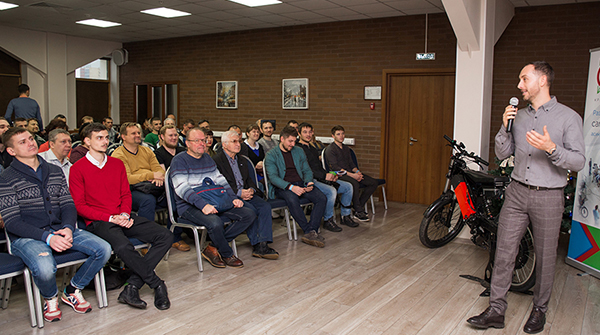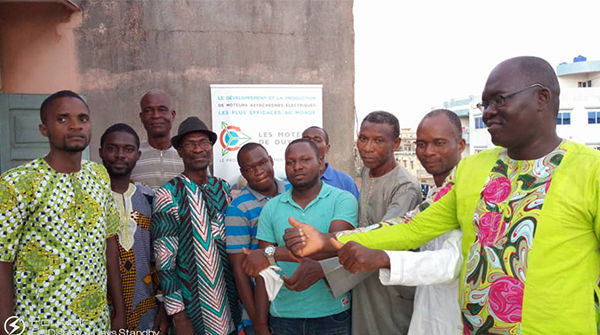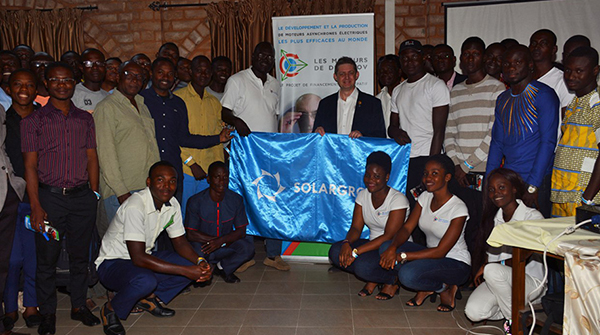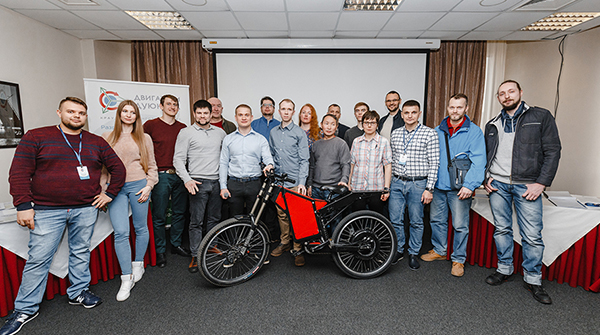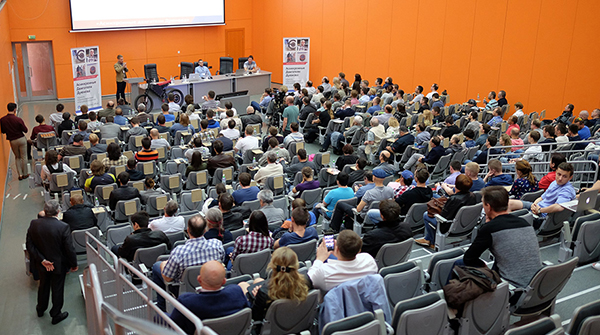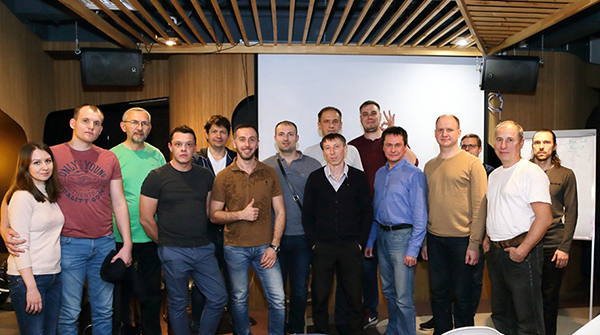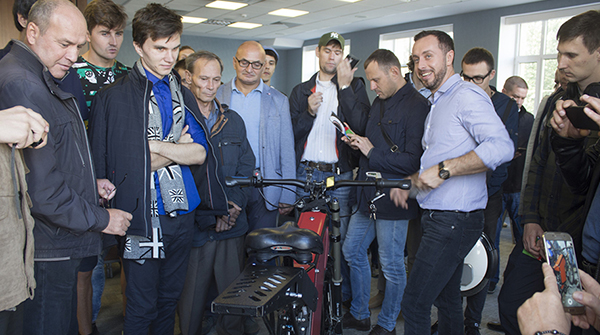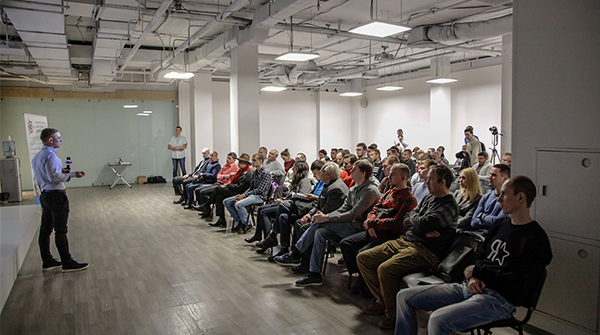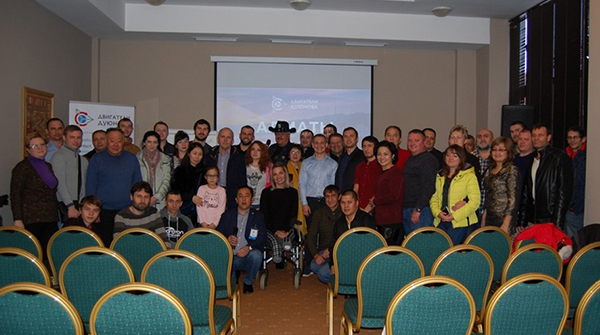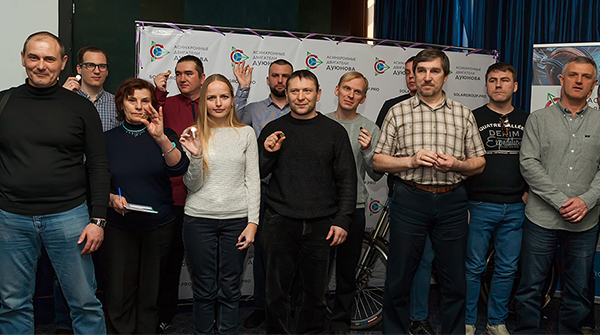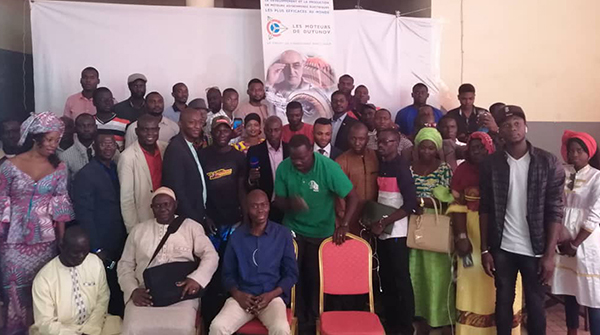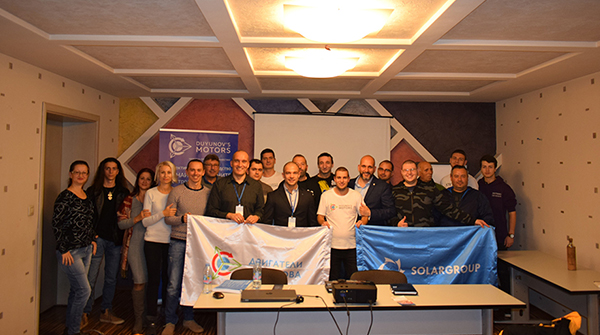 More pictures — in our social media
Complete
registration!
Pass a simple registration in 2 steps, get access to all the project information and find answers to the questions.