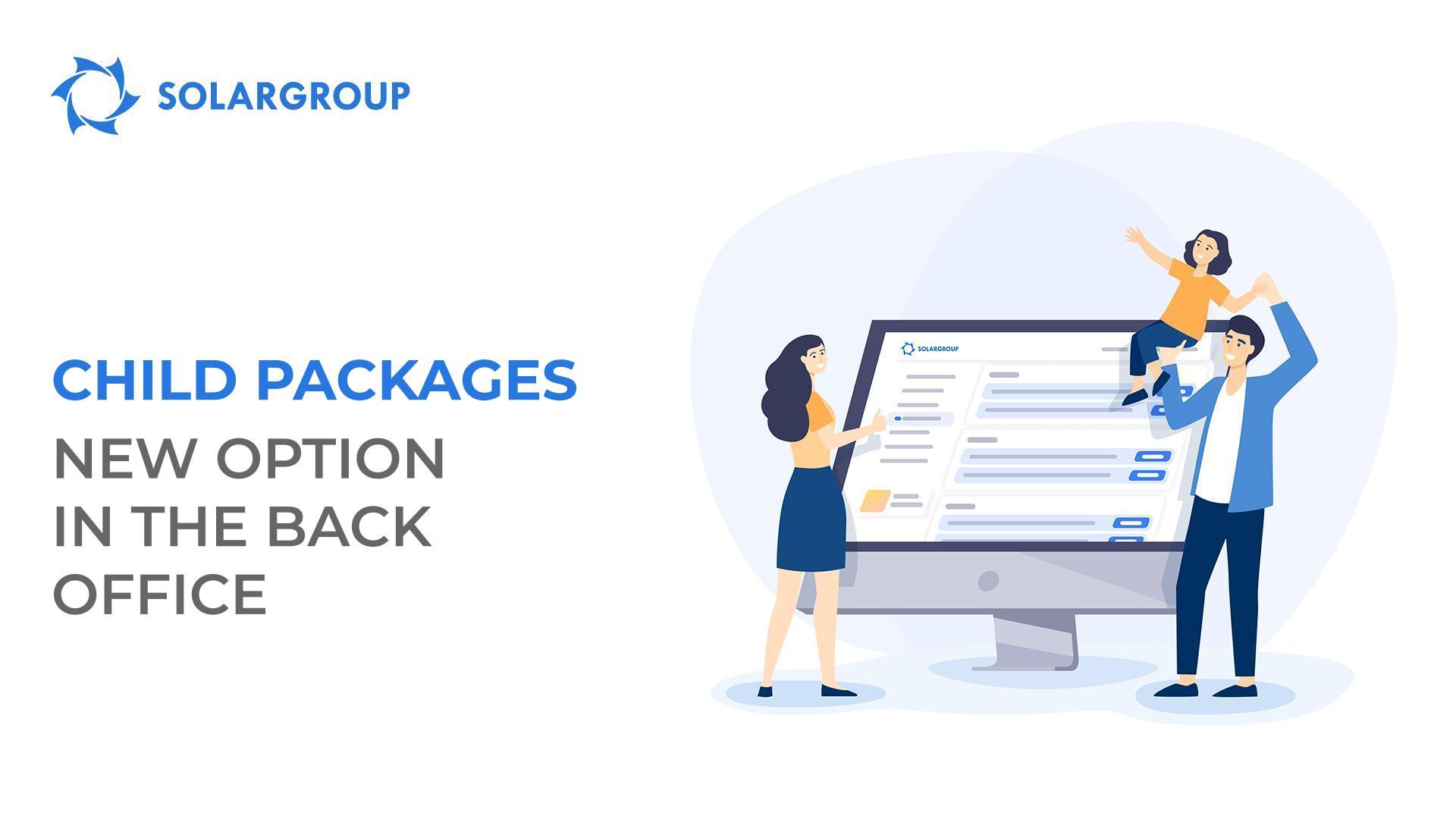 Child investment packages: invest in the future!
14 Март 2023
Now you can buy a share of "Sovelmash" for your children in the back office. To do this, you need to purchase a special child package.


How are child packages different from regular ones?

These are investment packages of the same denominations and discounts as the standard ones. The only difference is that they are not registered in your name, but in the name of your children.


How do I purchase a child package?

• You choose and purchase a package in the back office, "Investments" section, "Child packages" tab.
• Enter the child's details.
• Pay for the package in full.
• When the child reaches the age of majority, he or she gets verified in the back office, and the investment shares are transferred to his or her ownership. Your child becomes a co-owner of "Sovelmash".


What else is important to know?

• Several investment packages can be purchased for one child.
• If you have more than one child, you can buy packages for each of them.
• Buying a child package is considered a personal investment. Partner remuneration is accrued from it.

Take care of your children's future financial well-being now! More details are available in the back office!