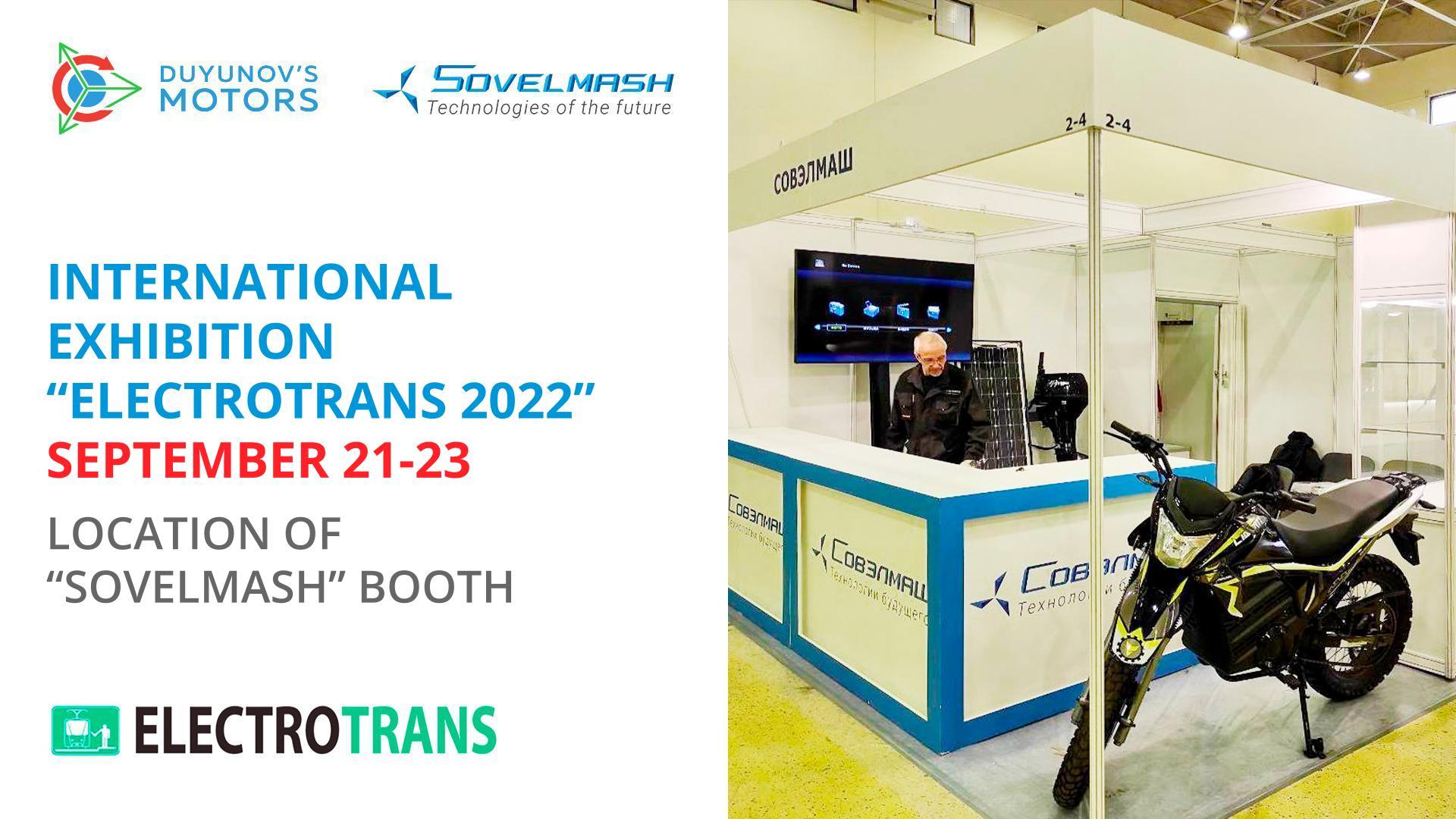 Russian Public Transport Week: International Exhibition "ElectroTrans 2022"
20 Сентябрь 2022
On September 21, the "ElectroTrans 2022" exhibition begins its work within the framework of the Russian Public Transport Week.

The exhibition will take place in Moscow from September 21 to September 23 in Expocentre on Krasnaya Presnya. The exposition and business program is attended by 144 organizations.

The "ElectroTrans" exhibition has been held since 2009 with the assistance of industry associations, social movements, trade unions, federal and municipal authorities and is an effective communication platform that facilitates interaction between professionals interested in the preservation and development of urban electric transport.

EXHIBITION OPENING HOURS

September 21-22, 2022
from 10:00 to 18:00

September 23, 2022
from 10:00 to 14:00

Attendance at the Russian Public Transport Week exhibitions is free for specialists. You need to register and print (save on your smartphone) your e-ticket, that will be sent to the e-mail specified by you. The event will be entered by the barcode indicated on the ticket.

"Sovelmash" location at the exhibition: Hall 3, booth number 2-4.
How to get to "Expocentre" Central Exhibition Complex, Hall 3.

We are inviting everyone to visit the "Sovelmash" booth! We are looking forward to seeing you!