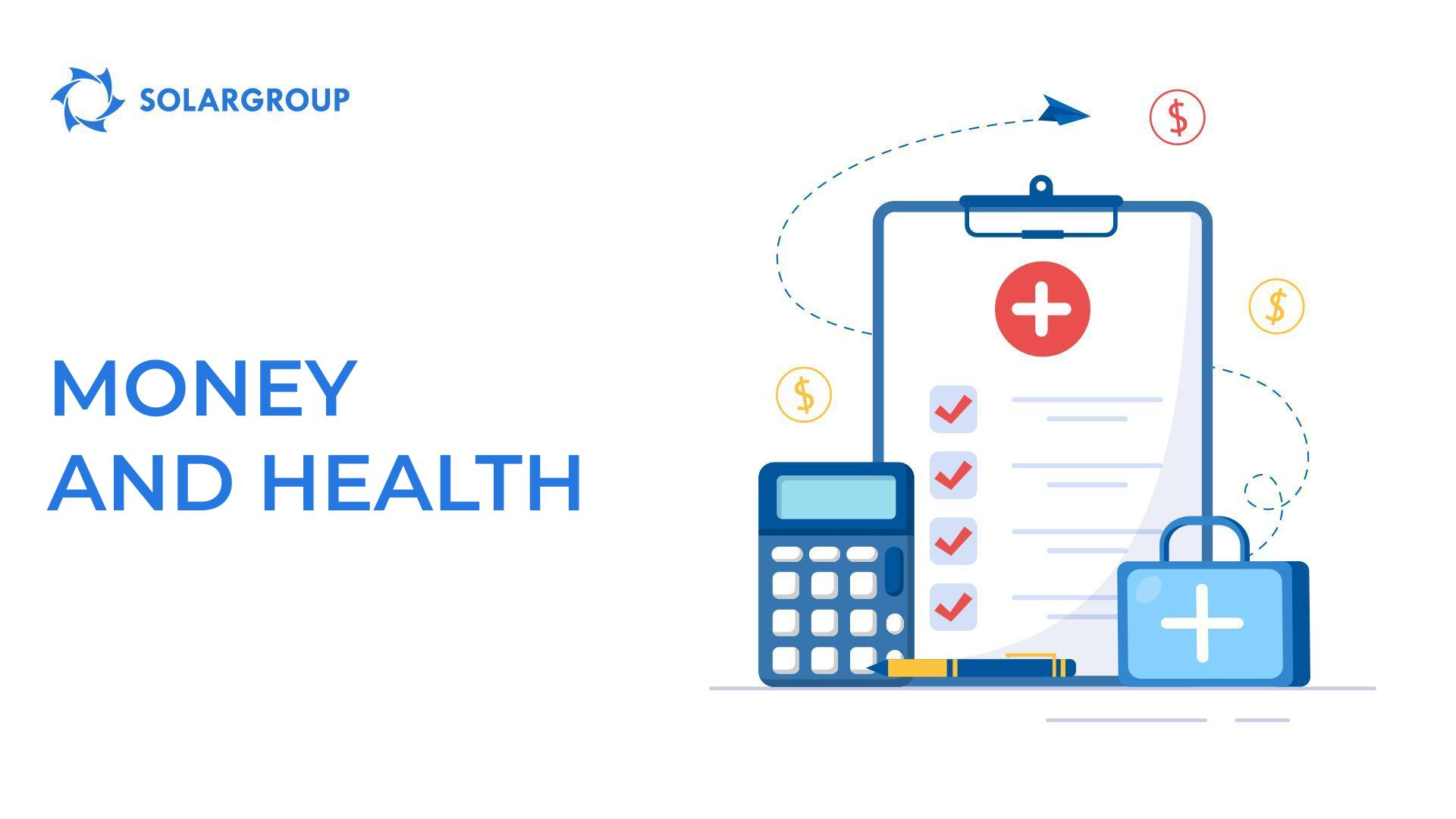 Money and health
16 Сентябрь 2022
Absolutely healthy people do not exist. There are those who spend more money to maintain their health, and there are those who spend less. Each of us has heard or even uttered the phrase: "When I save up / get a bigger salary / get rich, then I'll take care of my health." It doesn't work that way!

Your health = your wealth. And here's why:

• People who take care of themselves regularly find it easier to maintain their livelihood, and it costs them less.
• People who care about their own bodies work better and more effectively, it is easier for them to achieve financial success.
• Often someone who has achieved prosperity but lost health on the way to it is no longer able to rejoice in what they have gained.

So money and health are directly related. No one is immune to injuries that can lead to partial loss of health. You don't have to wait until your health necessitates a big investment. You have the opportunity to make an investment in a healthy future today.

By participating in the project "Duyunov's motors" and inviting others to participate, you:

• contribute to the well-being of the entire planet, which means you take care of the health of many people;
• ensure the financial well-being for yourself and your loved ones in the future, and a comfortable life is the best way to health;
• have the opportunity to get additional or permanent income with the partner program, which means you can take care of yourself now.

By the way, it's a medical fact: people who have their own health as a regular expense item live with a sense of affluence. This is not as paradoxical as it may seem. Because investing in your health is an investment that has the shortest payback period.

Stay healthy, be with us! And don't forget to share this opportunity with others.